Good nutrition is essential to have a strong immune system which may offer protection and prevention from chronic illnesses. Eating the right kind of food is the first step in staying healthy and getting the proper nutrition. However, when it comes to healthy eating some may prefer to eat organically grown and farmed foods than eating cheaper conventional foods. Is it really worth eating organic foods over conventional foods? Are there any links to eating organic foods in lowering cancer risks?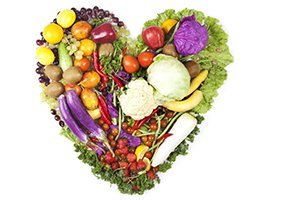 This brings us to a recent study published in JAMA Internal Medicine that linked high consumption of organic-rich foods has a significant association in lowering the risks of cancer. The French study led by Julia Baudry, an epidemiologist at the Institut National de la Sante et de la Recherche Medicale in France, has studied and followed the diets of nearly 70,000 French adult participants to which more than a quarter of the participants are women in their mid-40s and cancer free. The participants were then classified into four groups depending on how often they report their consumption from the 16 organic products such as fruits and vegetables, meat and fish, vegetables oil and condiments, dairy products, ready to eat meal and other labeled organic products. They were given an organic food score wherein if they chose to eat all from the 16 categories they will be given 32 scores. At the beginning of the study, each participants' diet was assessed in accordance to the French nutritional guidelines and three 24 hour snapshots for the duration of two weeks were recorded on their consumption of foods and drinks.
Follow-ups differ on each participant but their health was assessed and monitored for more than four and half years on average. If cancer occurred during the study, details of it are confirmed by the treating physicians or hospitals. It was identified that there are 1,340 cancer cases occurred during follow-ups. The most prevalent are breast cancer, prostate cancer, skin cancer, colorectal cancer, and non-Hodgkin lymphomas.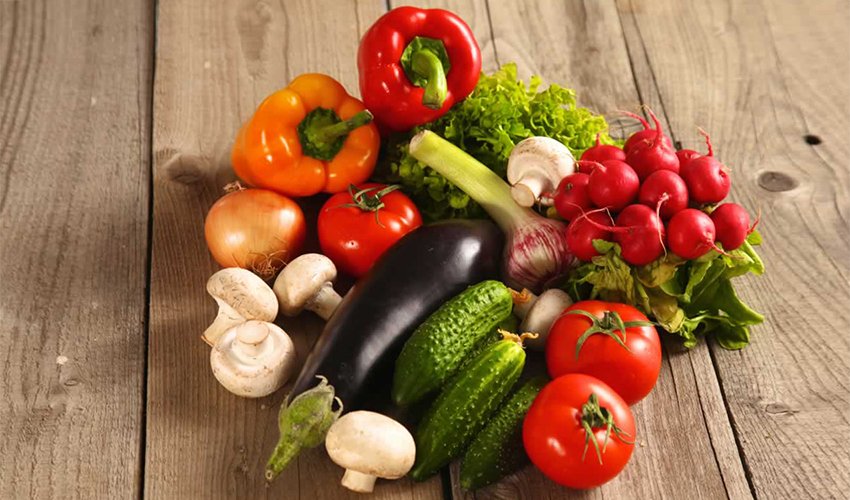 What are the results of the study?
The range of food scores of the participants is 0.7 to 19.4 which translates that the overall cancer risk of those who had a higher organic food intake is 25% lower. Particularly, they were 73% less likely to develop non-Hodgkin lymphoma and 21% less likely to develop postmenopausal breast cancer.
This finding of magnitude protection among organic food eaters and the extent of reduction on overall cancer risks are very important according to Julia Baudry. She speculates a possible explanation for the negative relationship of organic food and cancer risk is due to the significant decrease of contaminants when conventional foods are replaced by pesticide-free organic food. In addition, she also points out that the study does not prove that organic-rich food diet causes the reduction of cancer but strongly suggests that it could contribute to reducing cancer risks.
Although past research had established that a diet that is high in fruits and vegetables and whole grains however it was grown and the lower intake of processed food and red meat can decrease the risks of cancer, the author and her colleagues noted that the study is the first of its kind and the findings need to be confirmed by another study before organic foods can be established as a preventive strategy for cancer.
So, until the preliminary findings have sufficient evidence to change dietary recommendations to prevent cancer, it is still advisable to buy conventionally plant foods when it means to boost your consumption on fruits and vegetables.